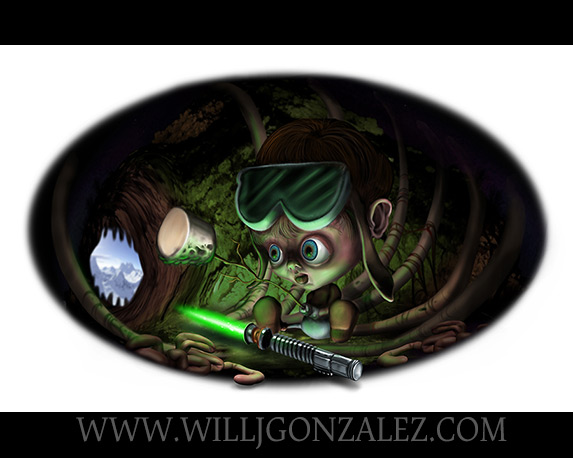 Hoth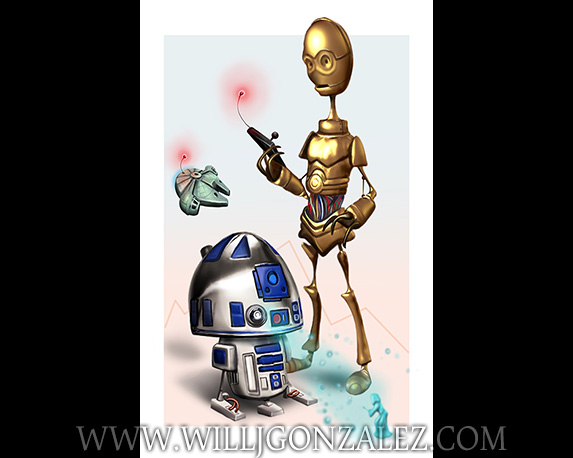 Droids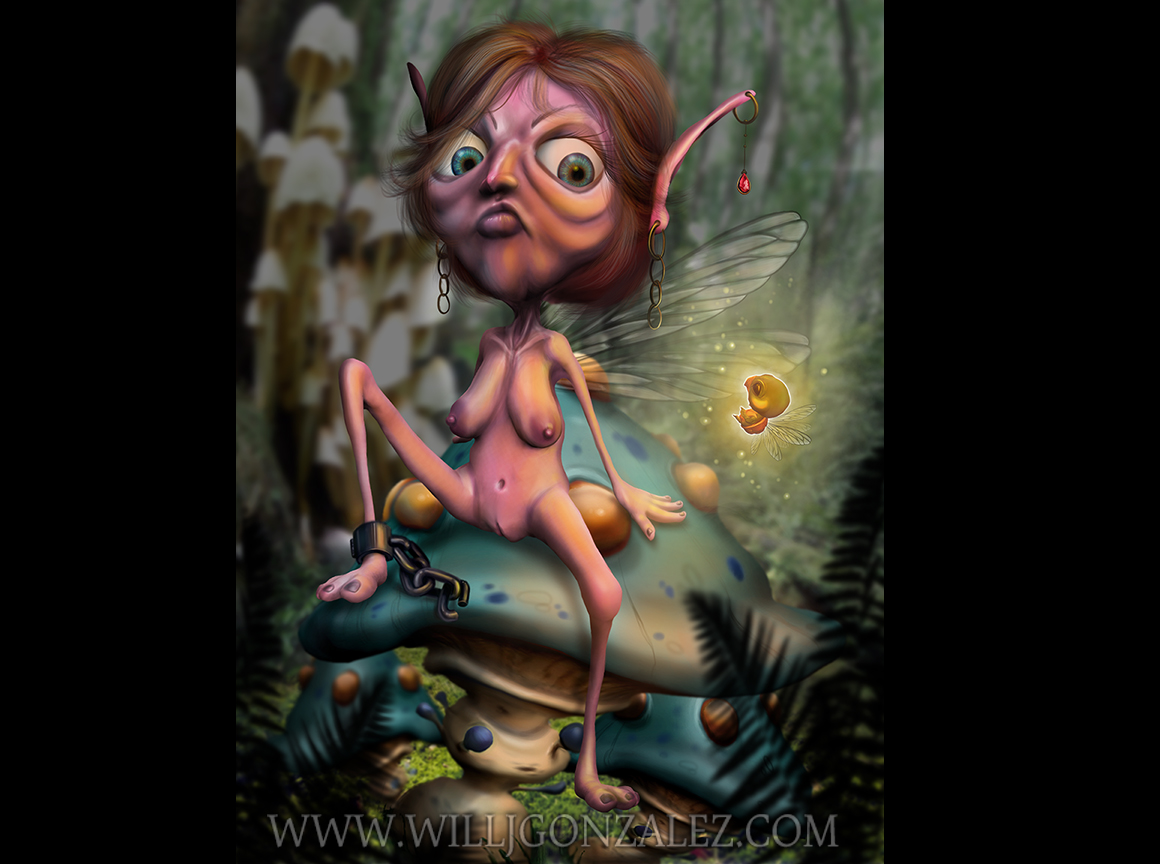 Psilo-Isle Gifted Pixies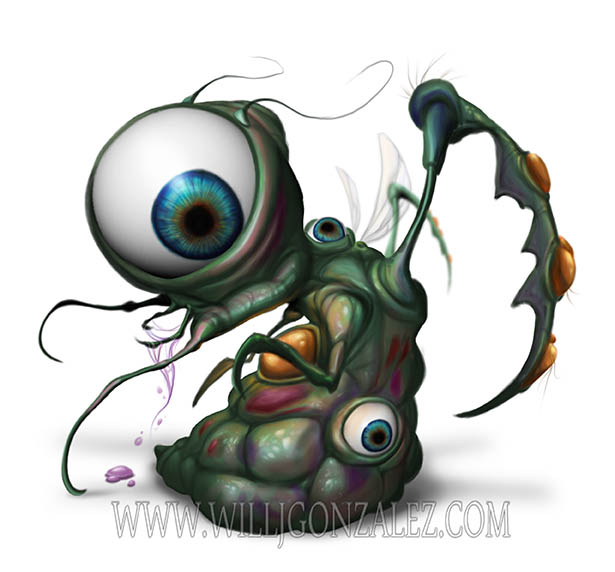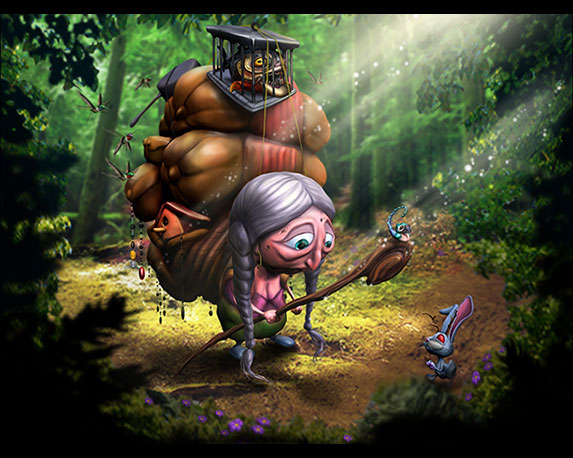 The Traveler. 18x24" Canvas Print. Three Print Limited run.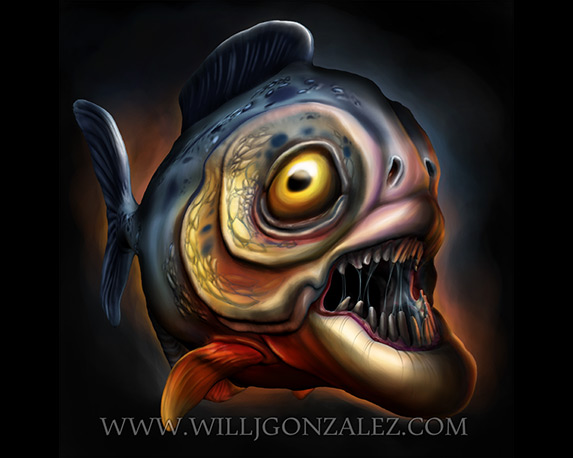 Psilo-Isle Fanged Fish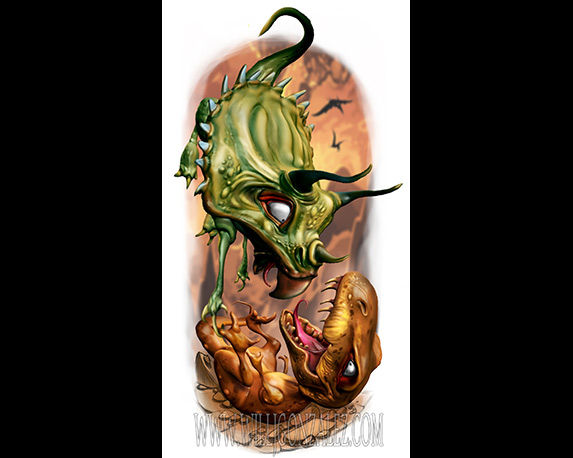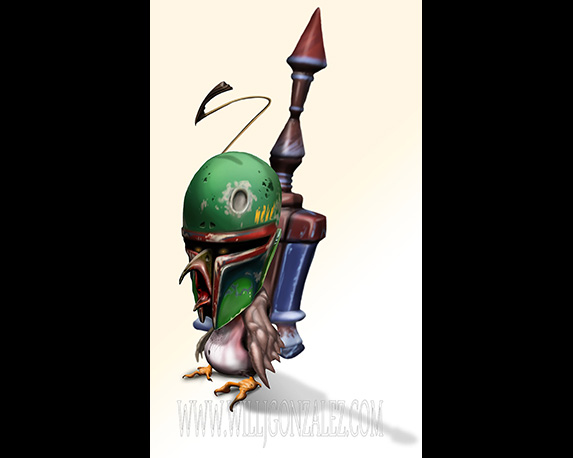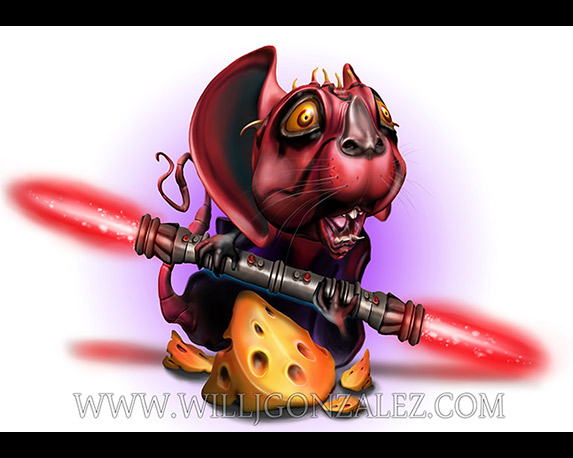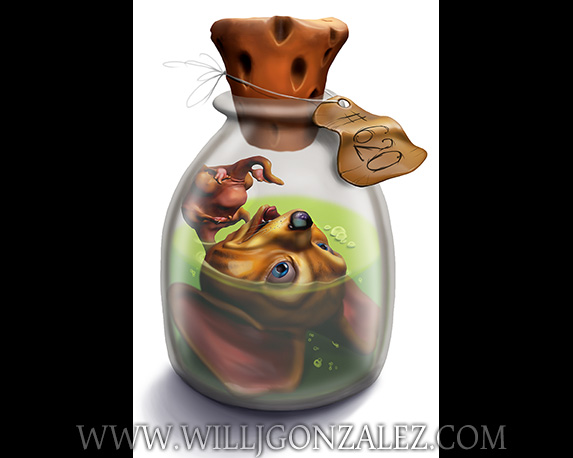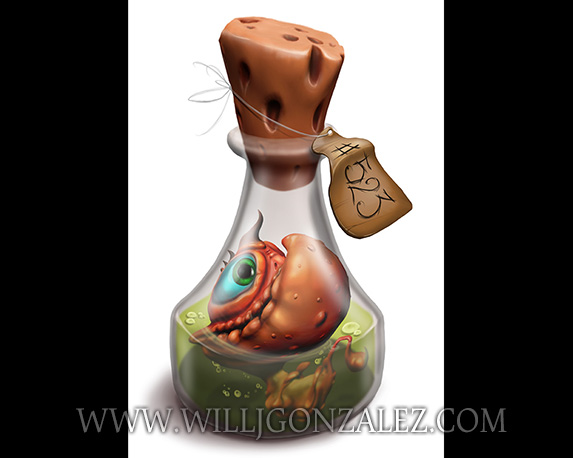 Specimen #523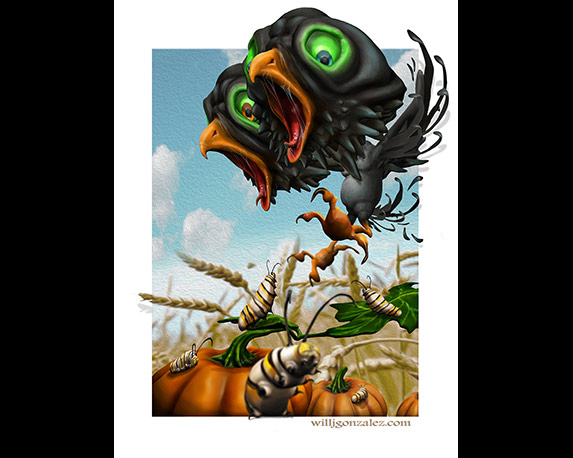 Emerald-Eyed Twin Raven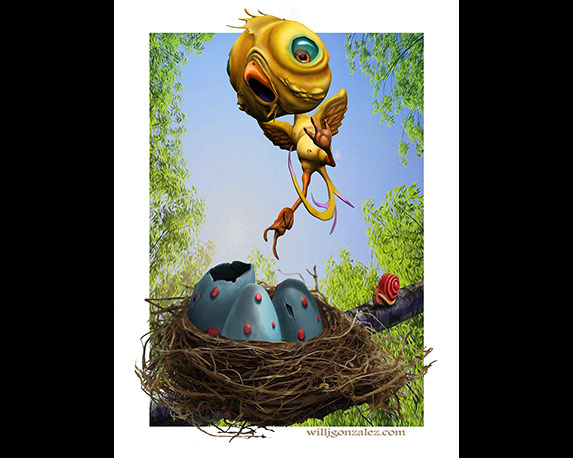 Psilonix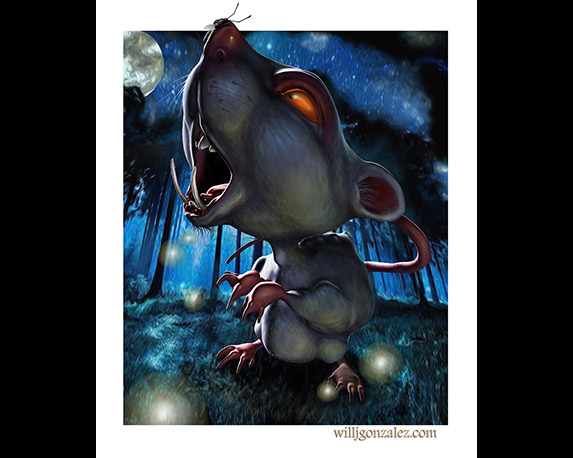 Sabre-Fanged Forest Mouse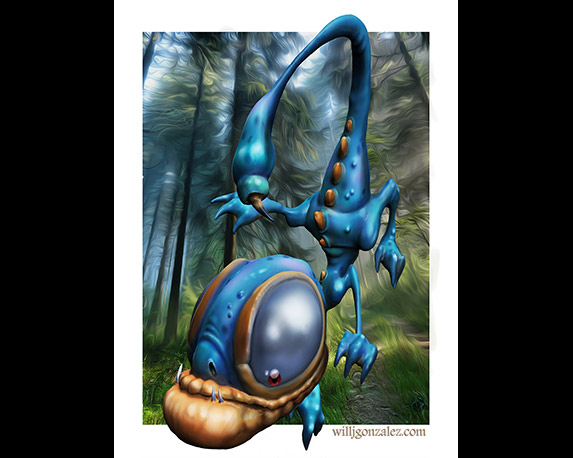 Venom-Tailed Oviraptor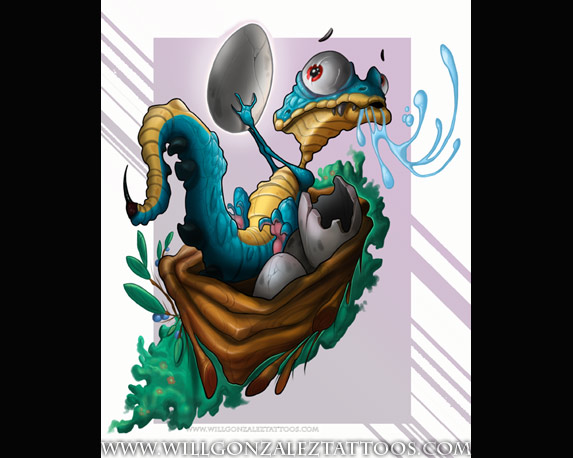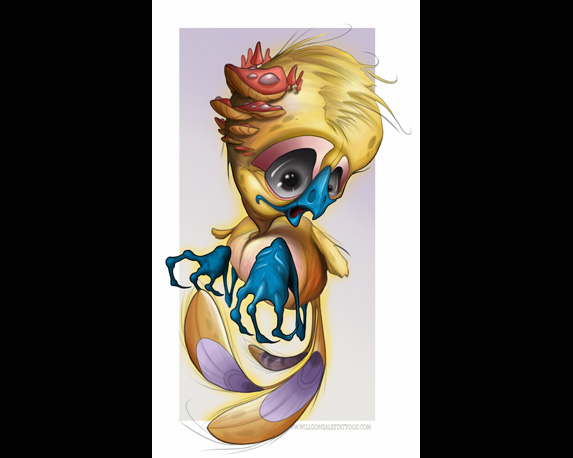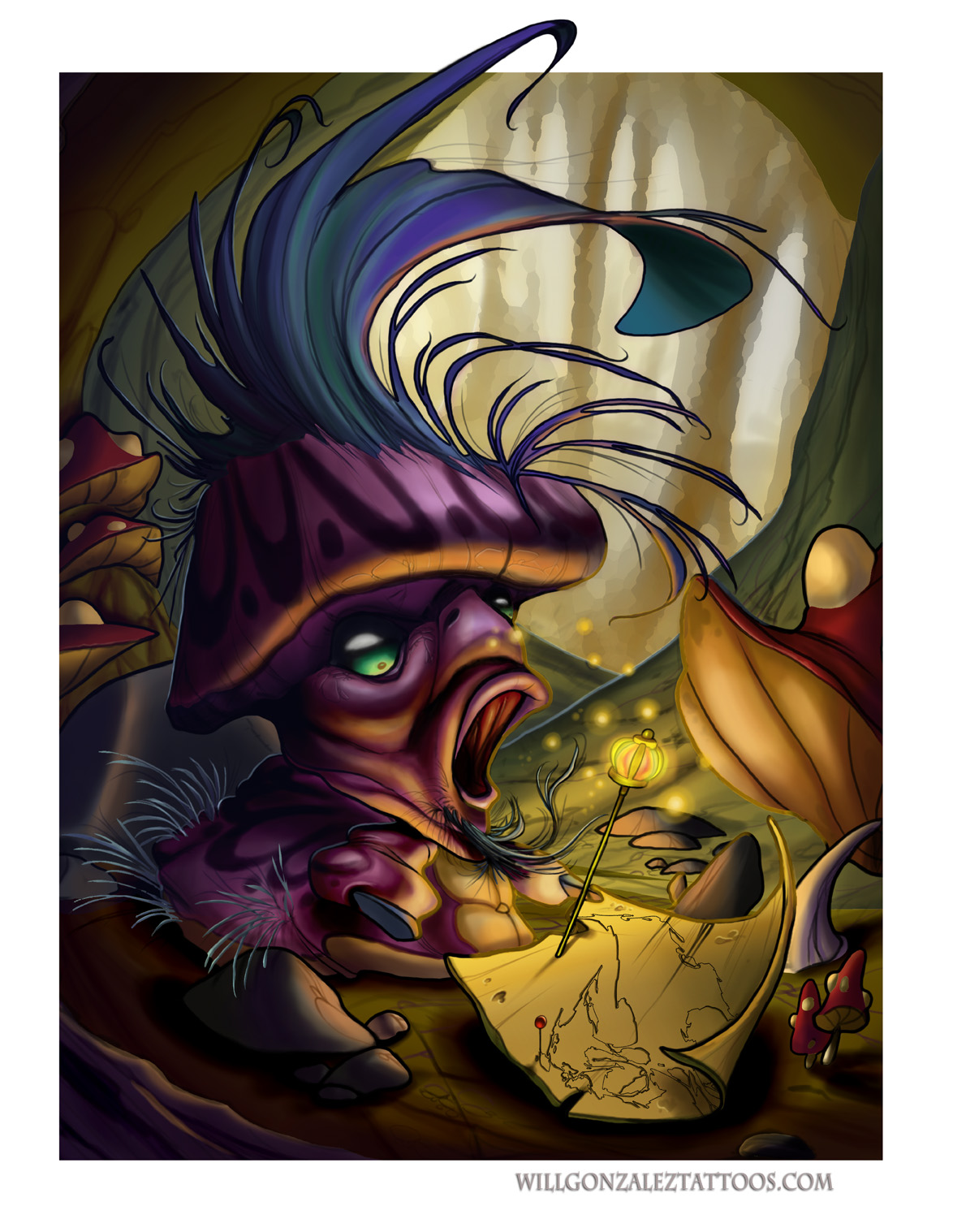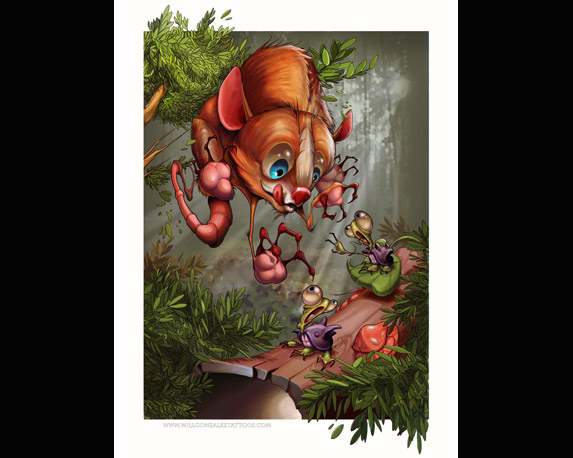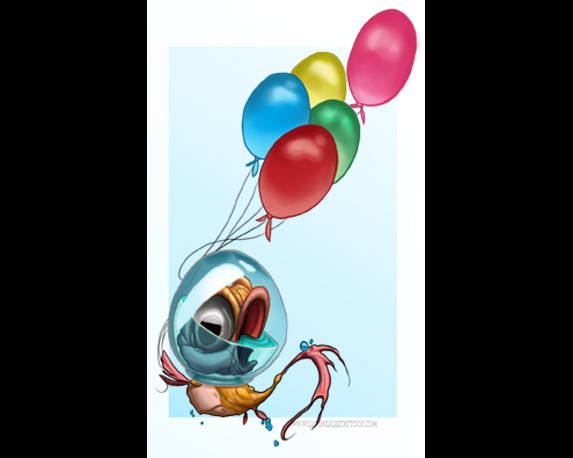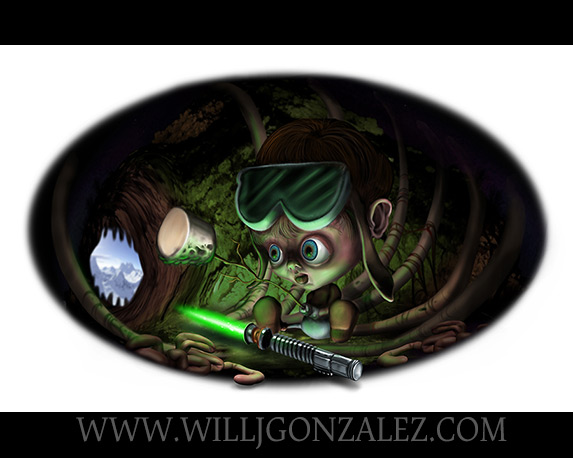 Hoth
24x15 Canvas print. Limited 5 piece run. Signed and numbered. (doesnt have watermark on the print.)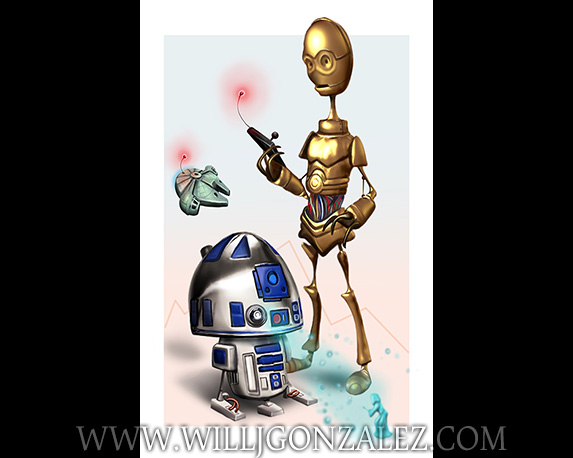 Droids
15x24 Canvas print. Limited 6 piece run. Signed and numbered. (doesnt have watermark on the print.)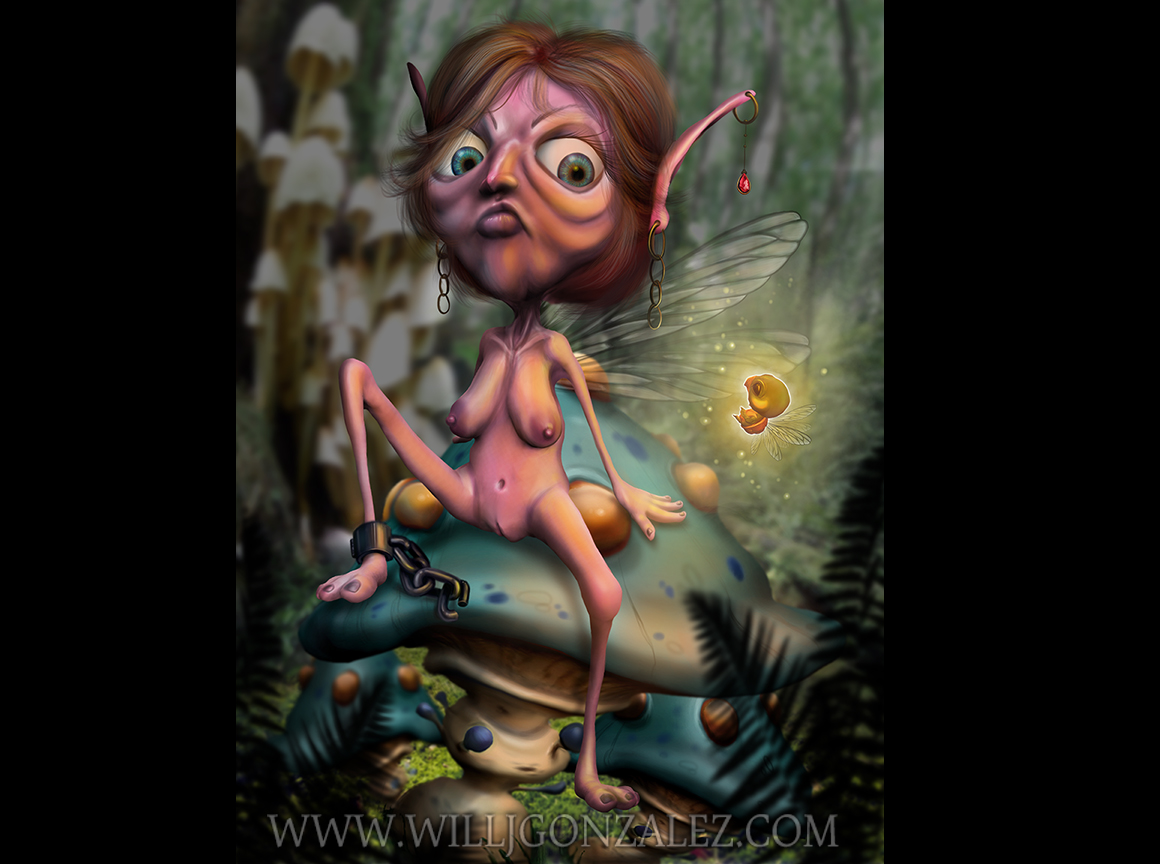 Psilo-Isle Gifted Pixies
Psilo-Isle Gifted Pixies are one of the more mysterious species we've encountered in our journey in this odd land. These Pixies have a complex network of tiny tree houses camouflaged in the foliage. Their powers are mostly unknown, but I've noticed one vanishing before my well-trained explorer eyes, leaving behind only awisp of mist. I'm in the process of making contact to parlay in order to learn more of these intriguing humanoids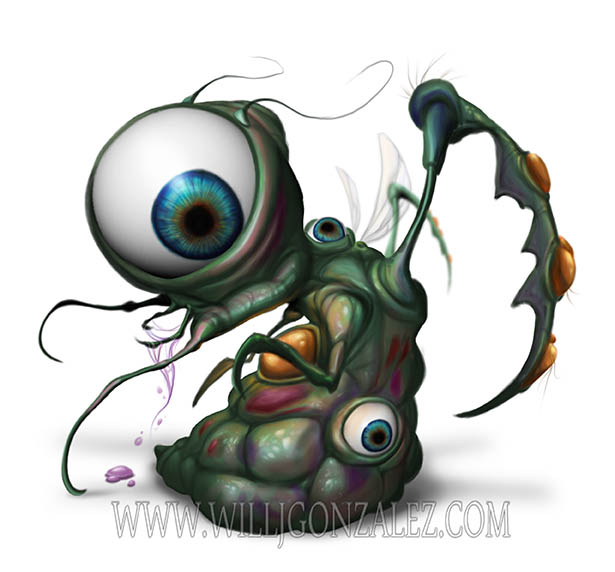 "The Yavamyr are a matriarchal society. Commonly the drones are the ones terrorizing it's neighboring species. I was fortunate enough to dig up this Yavamyr Princess amongst the hustle and bustle of a colony raid I spearheaded. They serve as handmaidens to the actual Queen. I believe I've built up an immunity to their highly venomous mandible saliva - yesterday when I made contact with it I vomited five times, but today I got sick only twice. I must make a note to preserve my clearly advanced DNA"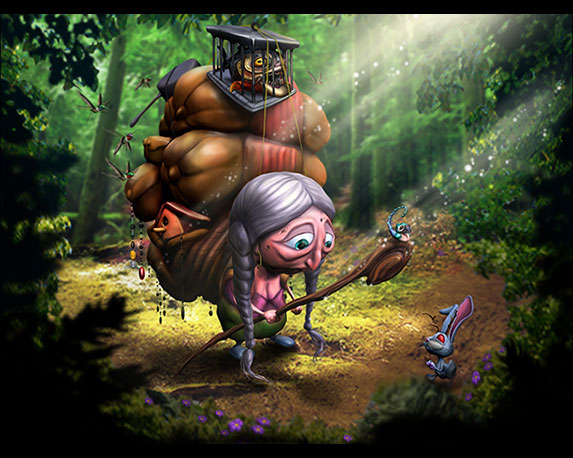 The Traveler. 18x24" Canvas Print. Three Print Limited run.
"After all of our time on the island one of the biggest surprises came from our discovery of the mysterious Lady. We aren't quite sure who or what she is, so we have simply conceeded to referring to her as "the Lady", until further investigation is done. We'd seen venomous egg-eating lizards, gigantic owls, and sentient worms but nothing so close to human as the Lady. We first spotted her in a small clearing. After hearing the jingling rustle of her pack Tim called me over. Peeking from between the bushes we huddled low to the ground to observe. She stopped fully when what appeared to be an antlered rabbit crossed her path. She was fully clothed like a human. From the shape of her breasts and the lines on her face one could assume she was elderly by human standards but without knowing her species it's difficult to confirm. The eyes were wide and blue. I'm beginning to suspect that wide eyes are an adaptive feature on Psilo-Isle. As far as her equipment went she carried a long staff and her most distinctive feature was the relatively gigantic pack on her back. Surely her entire life must've been packed away to travel with! It was nearly twice her height and some of its items were even visible to our observing eyes. Some dangling jewelry hung from the side; probably the source of the noise that alerted us to her presence. A cage was strapped to the top that held a fish that was possibly alive or perhaps it was now dead and ready to be thrown into the pan leashed to her pack. A sharp jab to my ribs from my assistant drew my eyes from the huge pack down to the Lady and her antlered friend. She knelt down and the rabbit approached her expectantly. With a hand extended to the animal she dropped a mushroom into its awaiting paw. An adventurer with such a keen ability to detect patterns might notice that these mushrooms are rooted in many of the interactions the fauna have on this island. Fortunately I am an adventurer with a keen ability to detect patterns! With hummingbirds following the Lady and the comfortable approaching rabbit it seemed like this was a benevolent person. Or creature? At the end of her staff a sharp-tailed bird rested, clearly at ease. Were there more? Were they human? Perhaps descended from humans? If the pack really meant she was solitary and nomadic did that imply that not all of her people were as nurturing as she was? Or maybe they were all nomadic? How intelligent were they? How do they communicate? With so many questions swimming through my mind I found at least the last one was partially answered with what the Lady did next. After receiving the mushroom the rabbit made a motion to leave but the Lady suddenly leaned forward a little and when the rabbit made eye contact it froze. Was this like the Mesmer Tiger's ability? Her eyes shone briefly in small flashes but she made no move to attack the smaller creature. After she leaned back the rabbit hastily hopped away. I wonder what she was communicating, if anything, with her gaze. The mysterious Lady walked off, jingling quietly down the forest. Tim made a move to follow after her but I pulled him back. My almost superhuman ability to detect adventure and danger told me it was best to leave her be for now."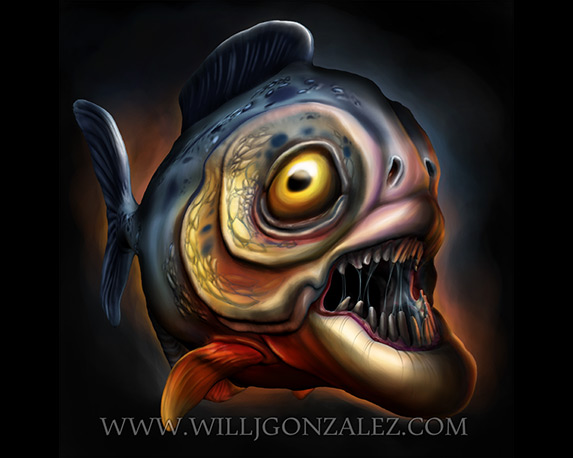 Psilo-Isle Fanged Fish
"Psilo-Isle Fanged Fish have flightly personalities - afraid to make direct confrontation. When set on a kill, they maneuver around to attack from behind working in teams in unison - moving at furious speeds." willjgonzalez.com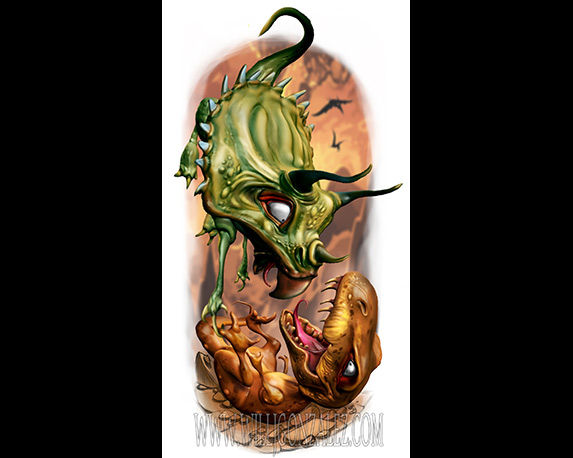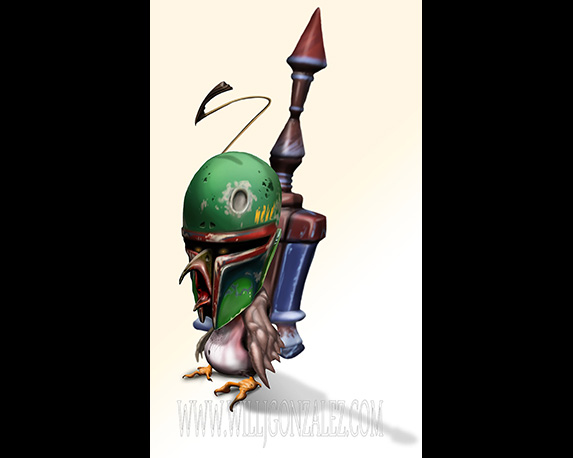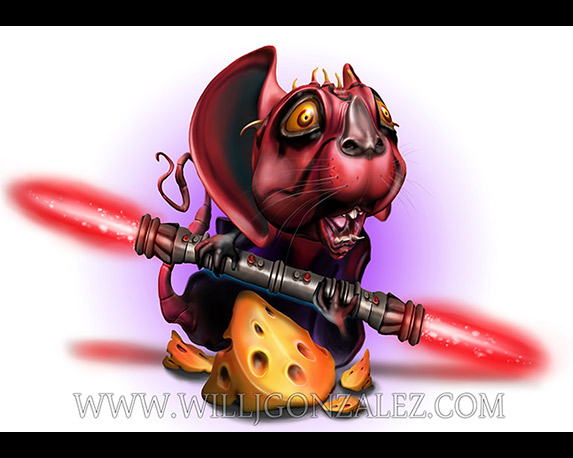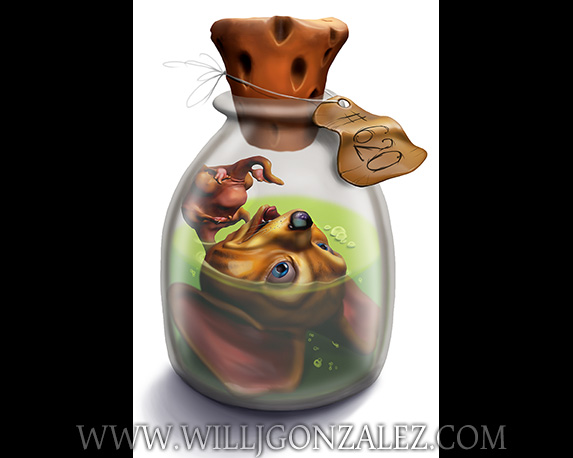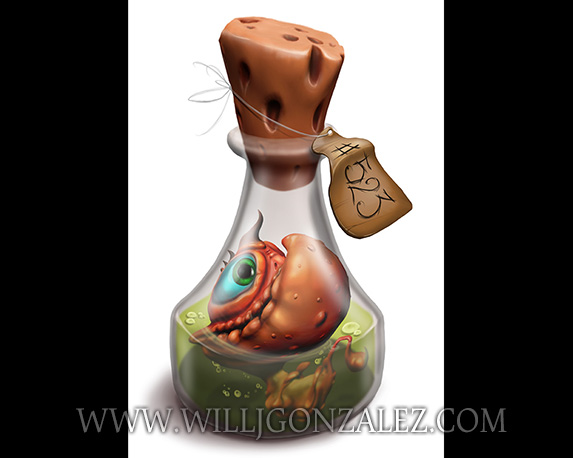 Specimen #523
Specimen #523, a subspecies of the Venom-Tailed Oviraptor, was discovered by the mouth of a river on Psilo-Isle. Unfortunately, this specimen was deceased upon discovery so live observations could not be performed. We harvested the body in order to compare and contrast them to the blue version and future species"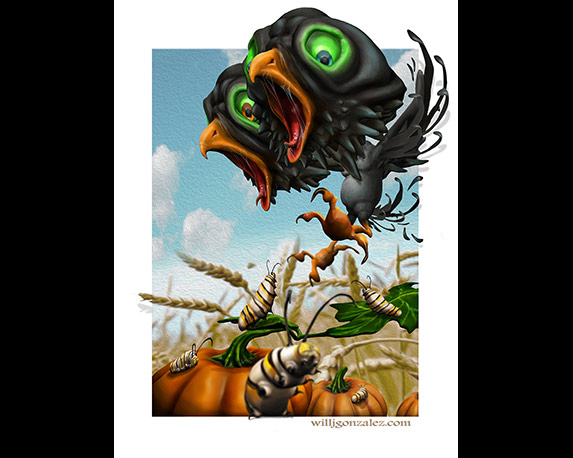 Emerald-Eyed Twin Raven
Emerald-Eyed Twin Raven - "I thought that perhaps this bird had a birth defect or a genetic abnormality. But a quick look around revealed that all of these ravens had two heads. Seeing them work together it almost seemed like they were of one mind. And perhaps they were. The coloration of the Carver Caterpillars made it obvious they were designed for camouflage. Their bodies were mostly white with bands of black and yellow. Atop their heads they had busy antennae and beneath them a series of even more busy legs that ended in sharp points. They swarmed over the pumpkins and I was about ready to dismiss them as nothing more than the food source for the ravens until Tim called me over to a separate patch of pumpkins..."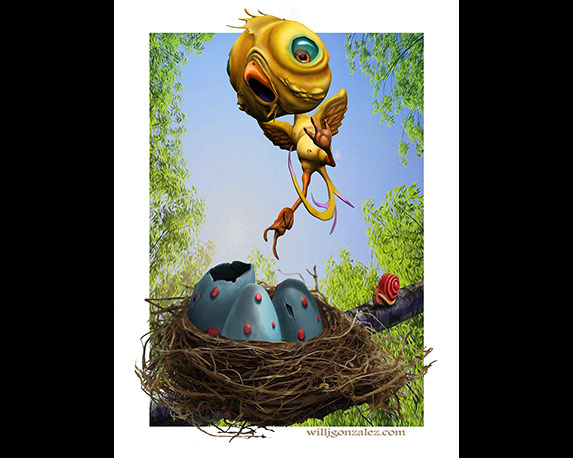 Psilonix
Psilonix - "When it approached I saw that the beak and feet of the young bird were a bright sun-touched orange. The feet and talons themselves were thin and they moved about the grass and fungi easily... I decided to name these phoenix-like birds Psilonix after the majestic and noble bird of mythology"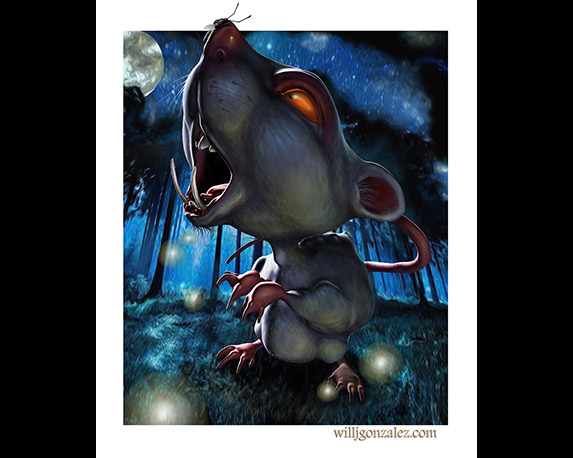 Sabre-Fanged Forest Mouse
Sabre-Fanged Forest Mice - These critters are a fairly common nocturnal encounter. Though I've yet to be attacked by them, these mice are extremely aggressive natured.There have been multiple instances when I was wandering late at night, only to hear a gutteral hissing from down on the forest floor. Luckily they don't give chase if you present yourself as a non-threat. I can't imagine how those fangs would feel on my tender artist flesh.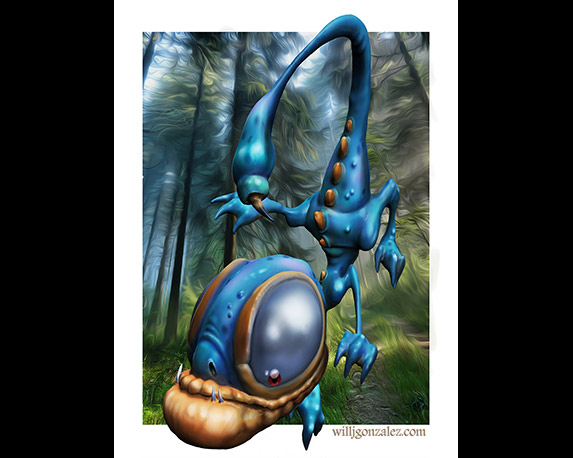 Venom-Tailed Oviraptor
"...Less than an hour afterwards I witnessed this lizard eat the remaining eggs in the nest where I had originally taken one. The wriggling egg I noticed earlier had already been broken which led me to later discover that this blue lizard, which I aptly named the Venom-Tailed Oviraptor, was actually from that clutch of eggs and it had nourished itself with its unborn siblings. A brutal creature, to be sure!"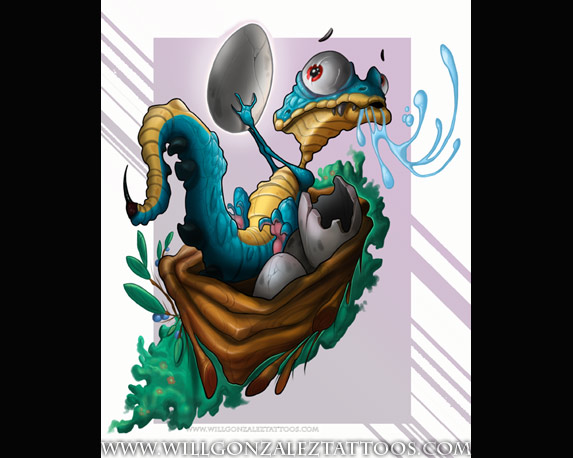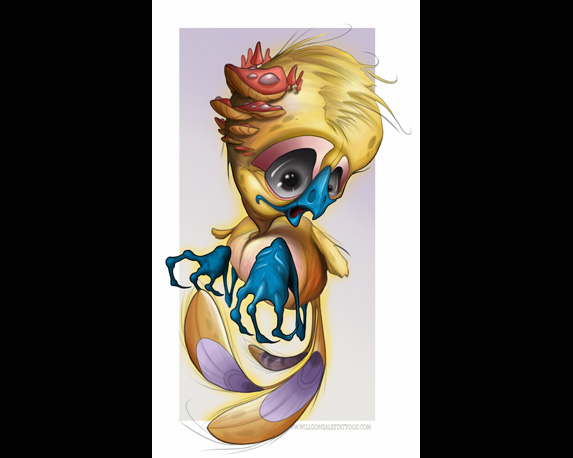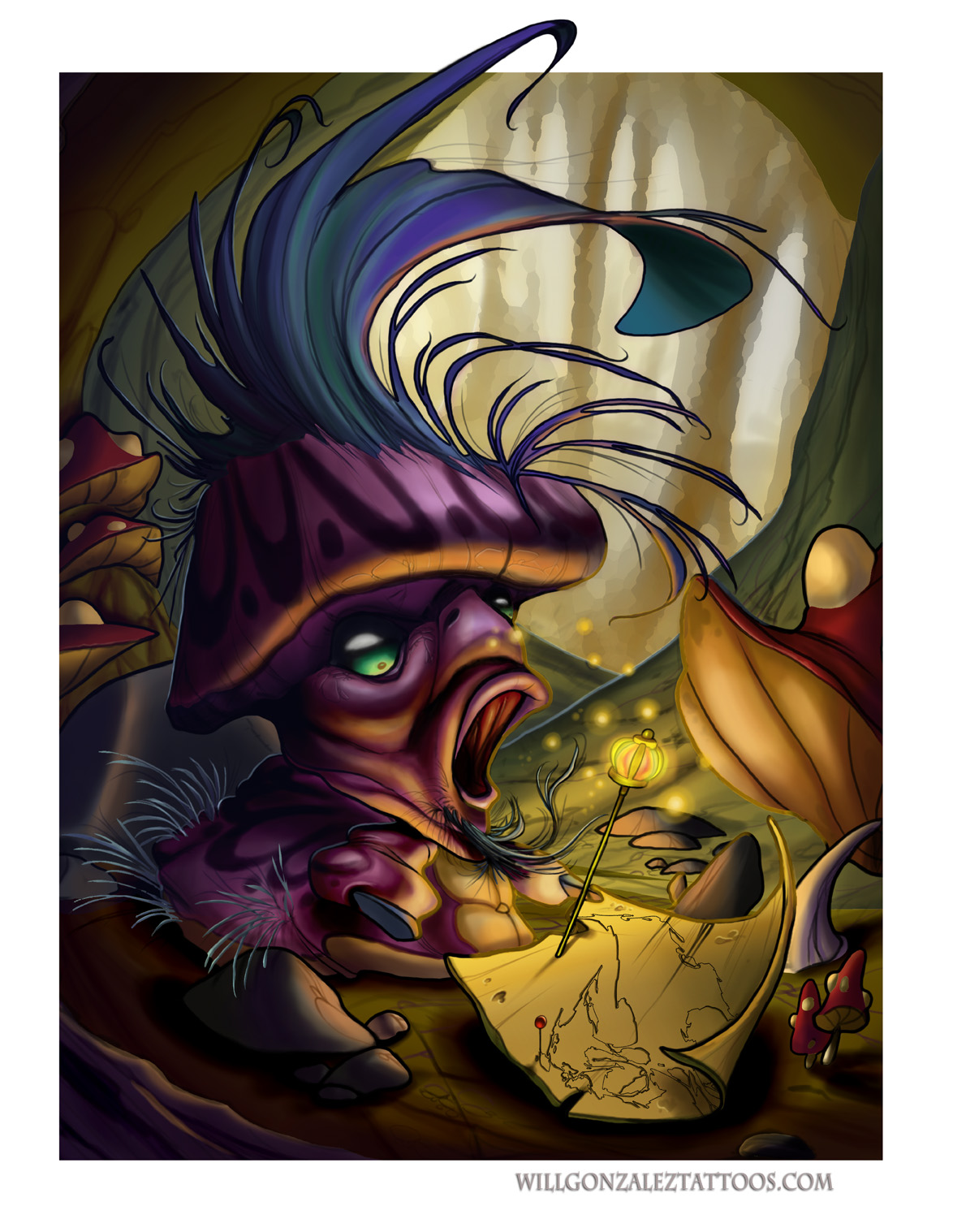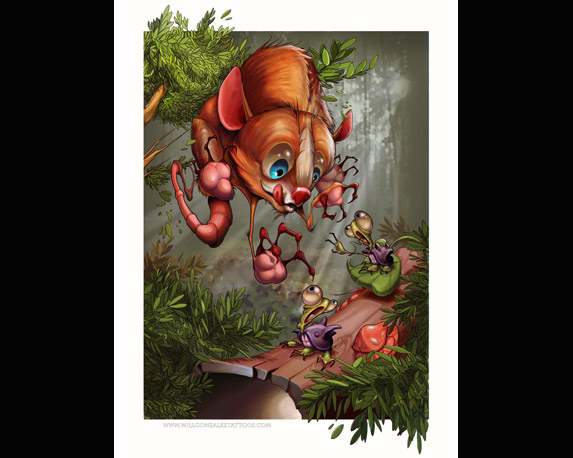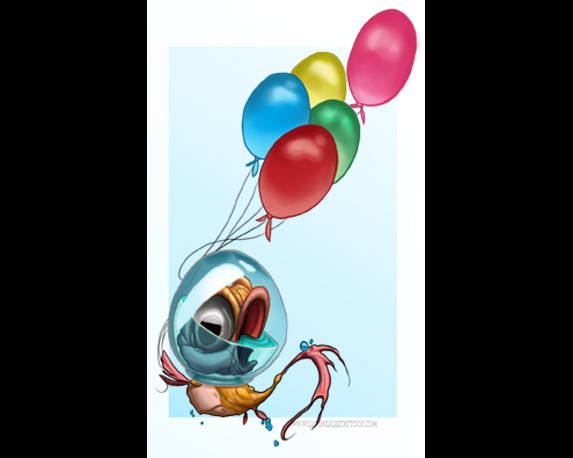 1
2
3
4
5
6
7
8
9
10
11
12
13
14
15
16
17
18
19
20
·
·
·
·
·
·
·
·
·
·
·
·
·
·
·
·
·
·
·
·